We got room for both big and small
The campsite is divided into sections, which gives it a park-like experience and an intimate atmosphere in the individual areas.
There are standard pitches, large comfort pitches with their own drain and connections or discount pitches.
There is also room for the motorhome either as a quick-stop or on a fortified pitch.
Choose from centrally located pitches close to the playground, swimming pools and service facilities or pitches with peace and quiet.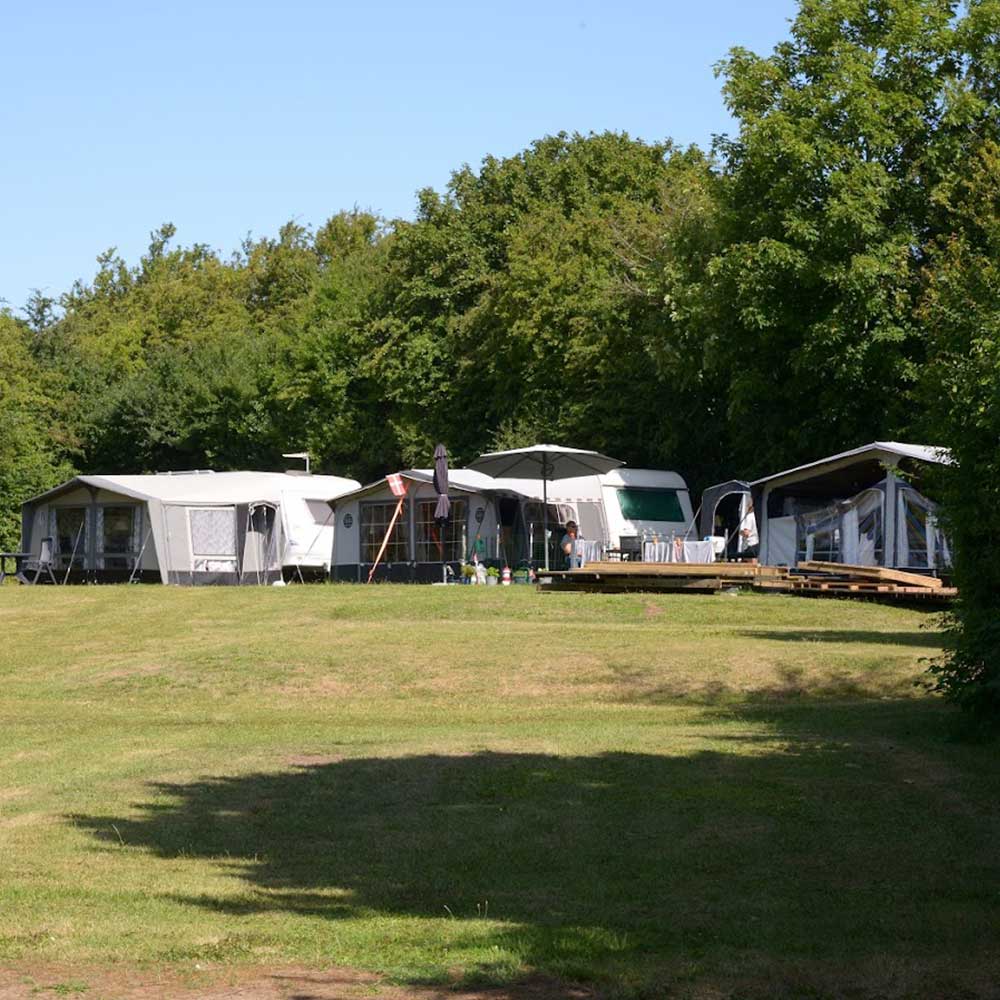 STANDARD
The standard pitches are the green numbered areas on the pitch overview and are the most in demand.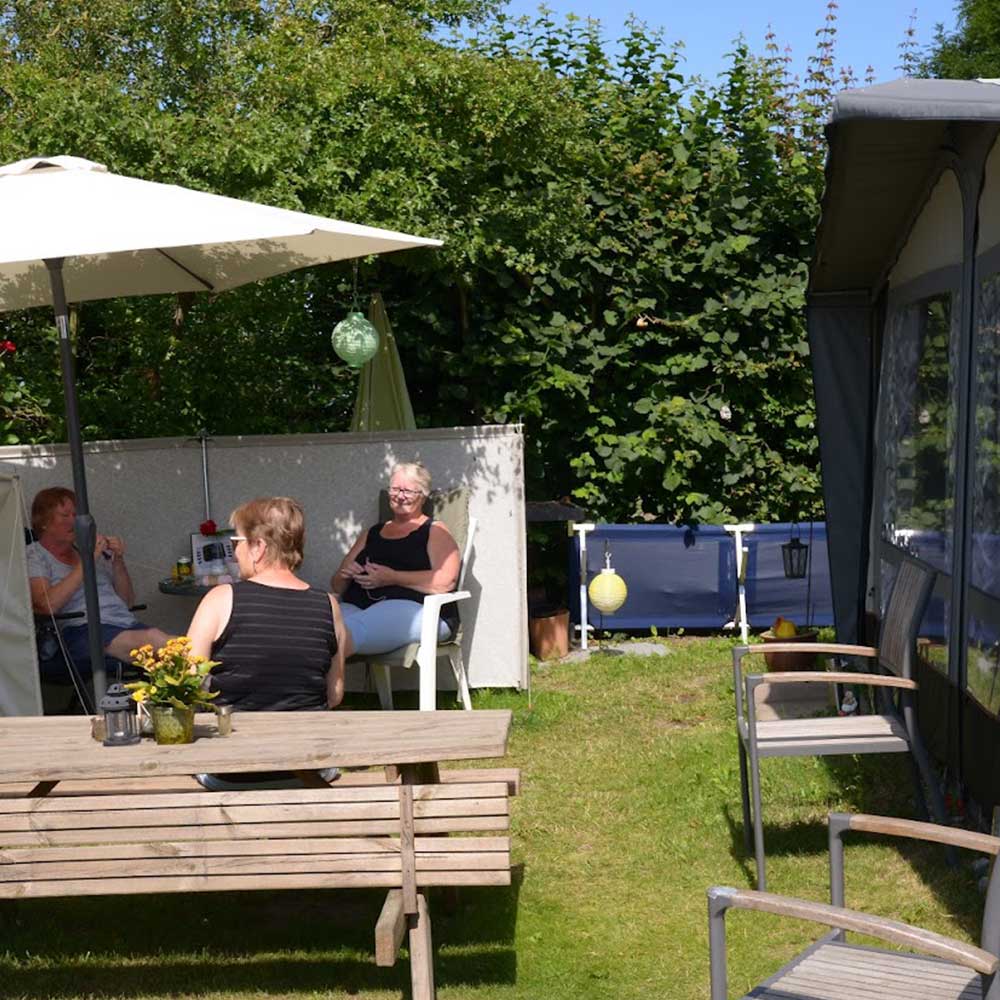 COMFORT
The comfort pitches are located overlooking fields and green areas. All pitches have direct connection to electricity, water and drains. The pitches are extra large, 150 - 200 m2.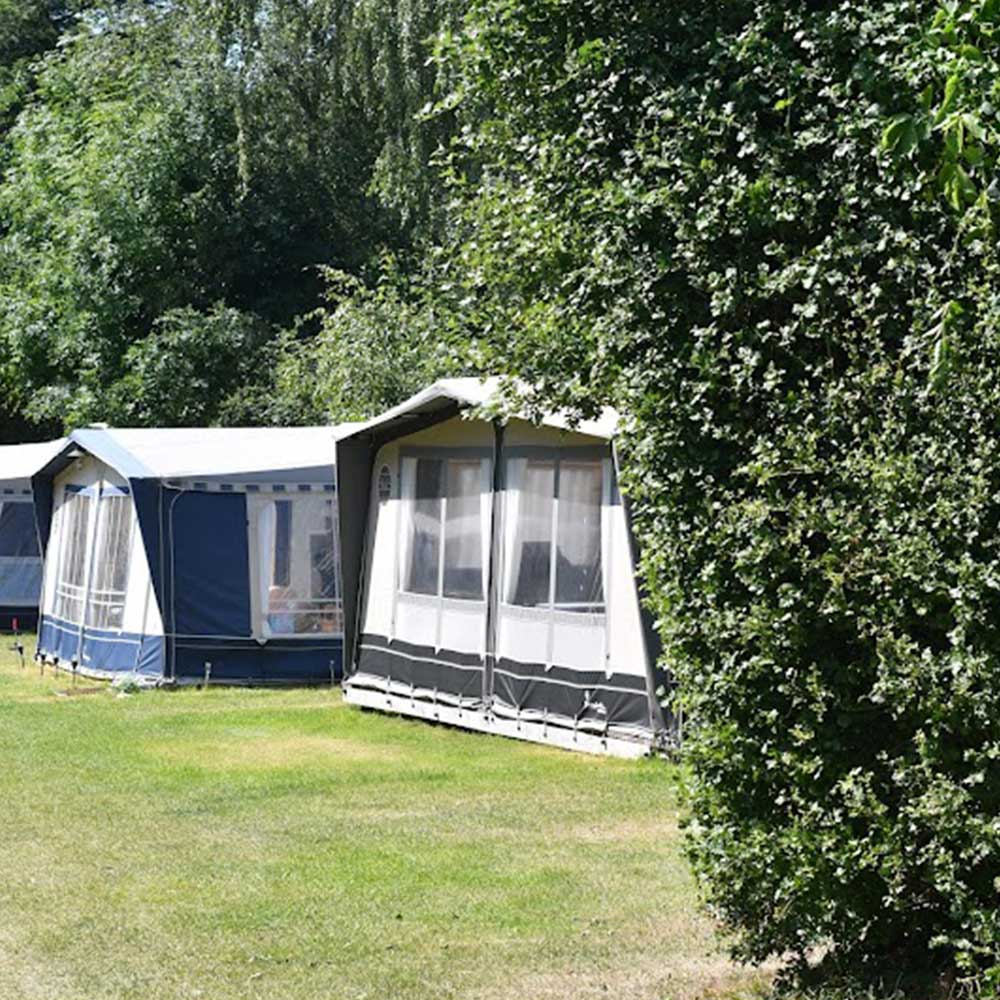 DISCOUNT
Cheap accommodation with or without option for electricity connection. No pitch surcharge, you only pay for people as well as an environmental surcharge, possibly electricity. Ideal for groups.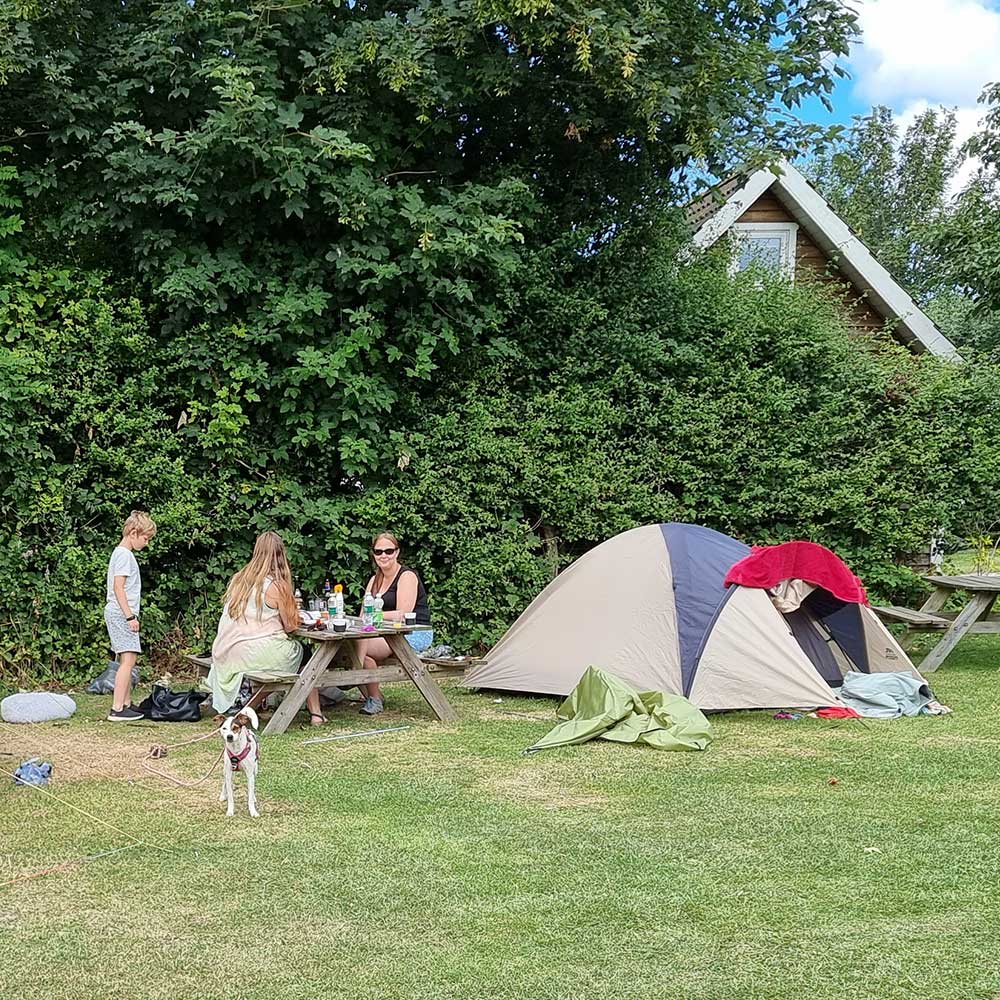 TENT
The tent site is centrally located, close to sanitary facilities. The site is surrounded by trees, so here is good shelter. Cozy campfire for general use in the middle of the site.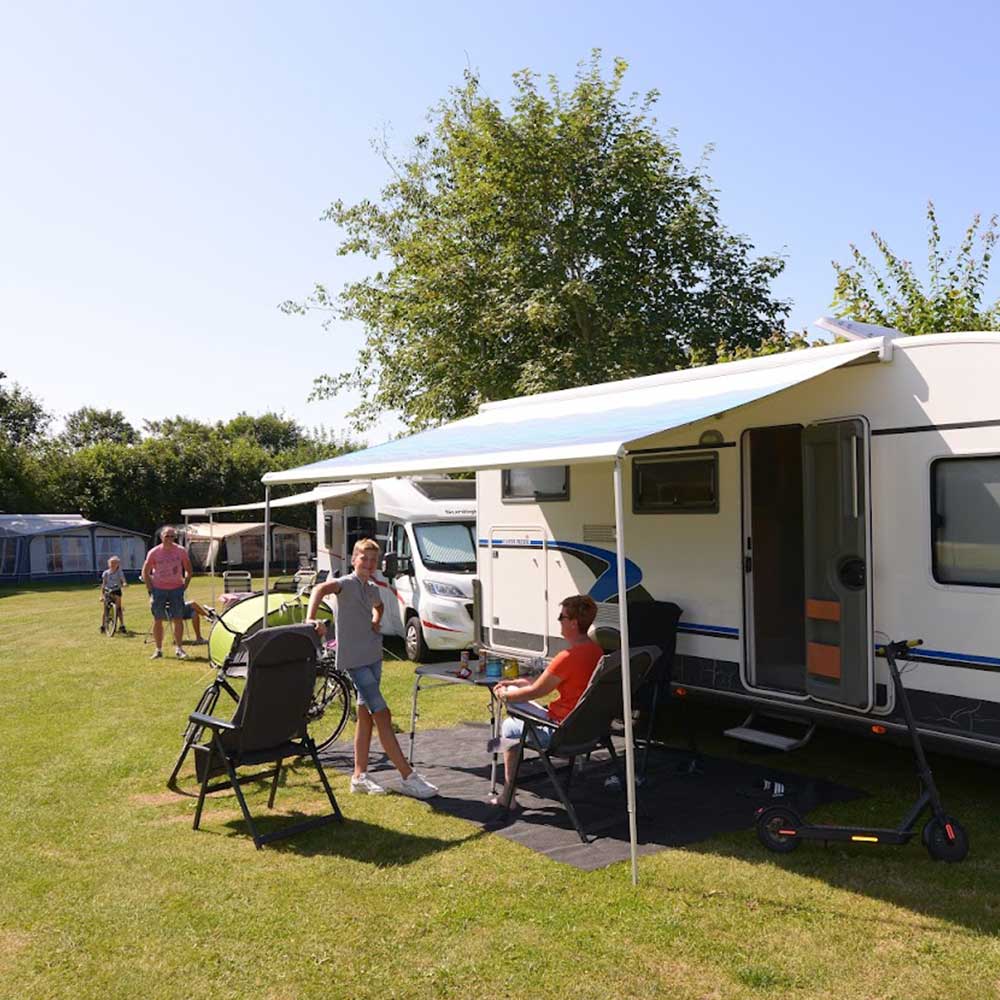 MOTORHOME
Fortified pitches for motorhomes. Quickstop!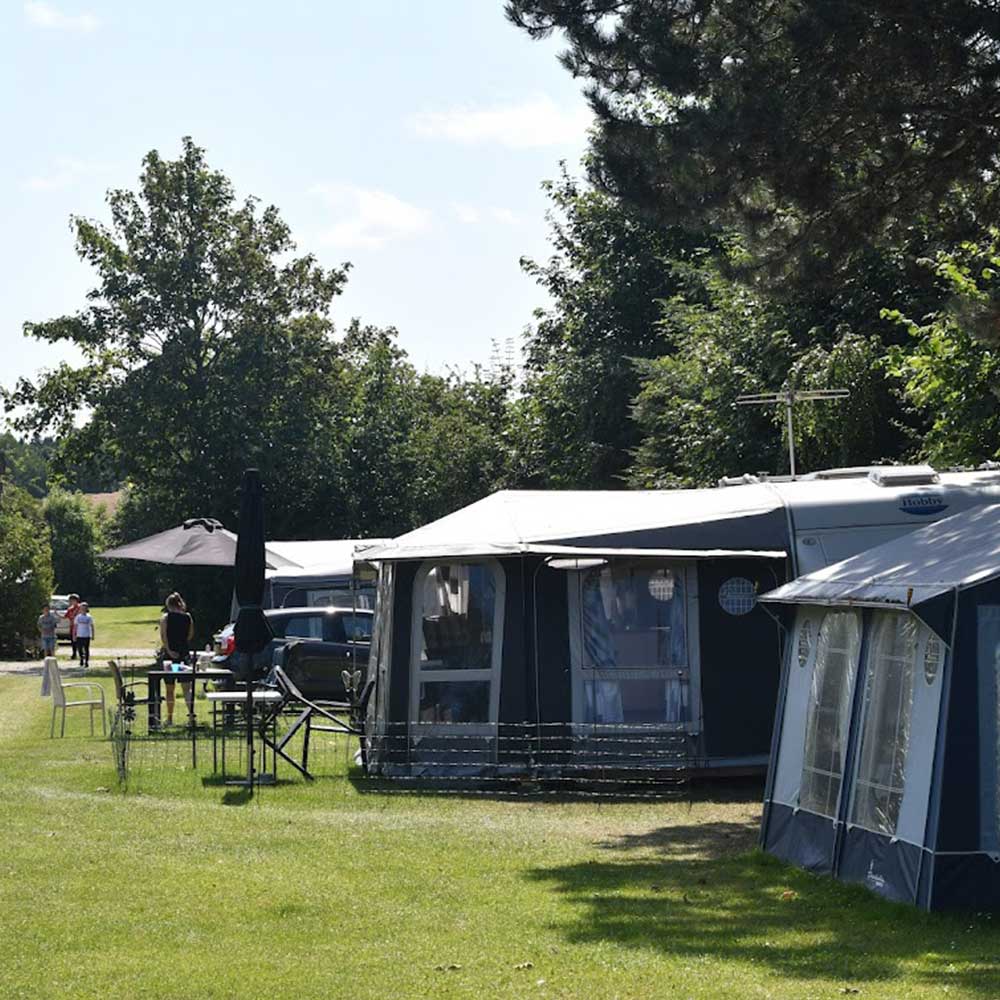 SEASONAL
Buy a pitch for the spring season, summer season, autumn season, winter season or a pitch for the whole year. Choose between standard pitch or comfort pitch.
Contact us for more information.